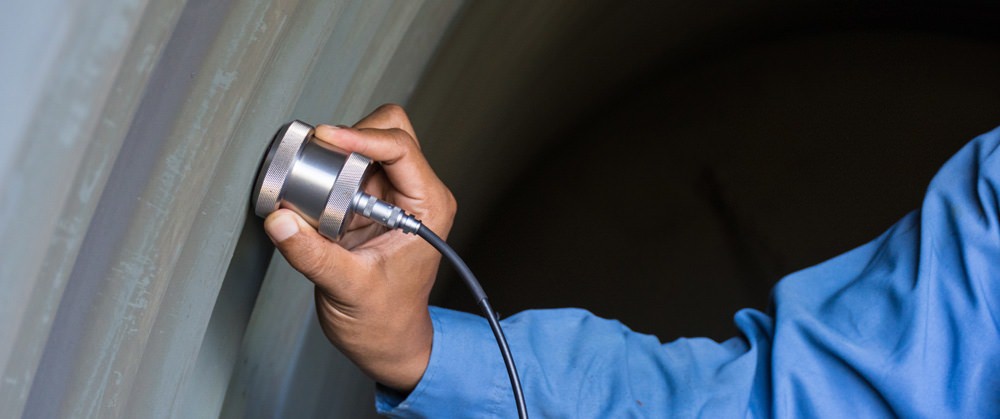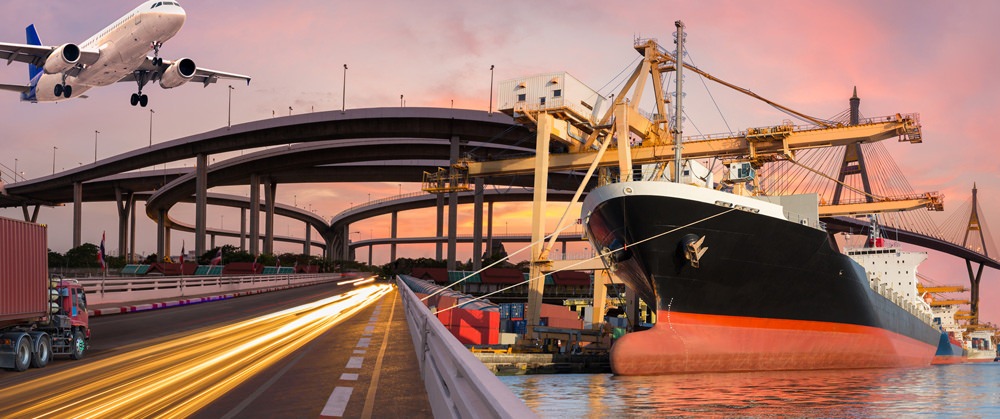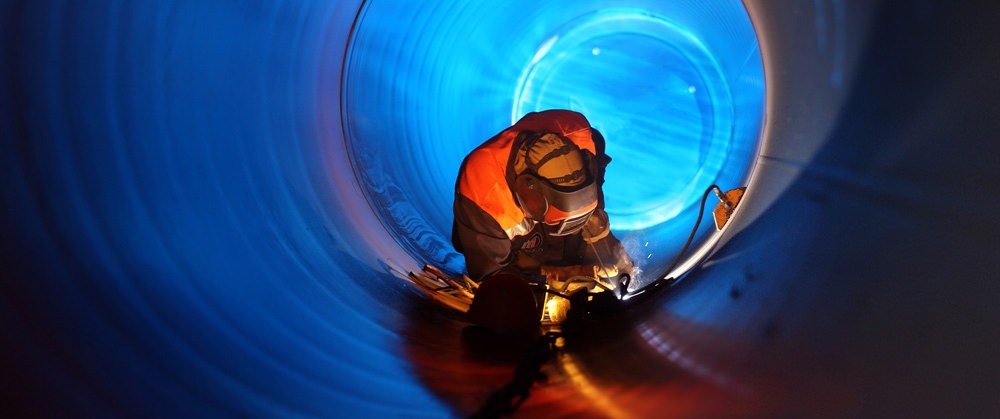 One production facility for all cases – the experts are also able to meet any exceptional requirements of our customers. Detail engineering, manufacturing consulting services, materials tests, assemblies and repairs supplement this wide range of services and allow for safe and cost-efficient processing even of high-quality steel.

Customer requirements are not only met on a technological level but also by modern forms of organisation: one contact partner.This means that one single project manager is in charge of the entire range of order processing activities both in terms of time schedule and engineering. We offer consultancy and support our customers in preparing drawings ready to be used for production and specifications. On demand, we also perform engineering services and design tasks.
---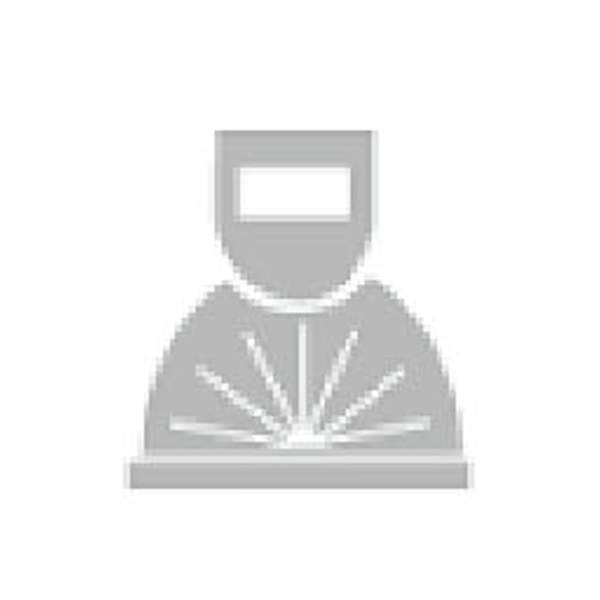 WELDING
large, heavy, complex
Machinery and Apparatus Engineering – There is hardly a steel alloy that has not yet been welded in our company. More than 2,000 procedure qualifications enable MCE Aschersleben to take on any manufacturing challenge.
As one of the leading companies in the field of welding engineering we can also provide solutions to extraordinary tasks.
---
ASSEMBLY & SERVICE
competent, experienced, innovative
The wide range of services: the construction group is the logical addition to the range of services provided by apparatus engineering and mechanical fabrication.
Pre-Assembly and test runs, but also supervising and construction activities on site illustrate the wide range of services performed by our specialists.
We gladly meet our customers' requirements, no matter whether spare or wear parts need to be replaced or conversions, revamps, refurbishments of special machinery and whole plants, including the necessary engineering services need to be made.
Workshop Construction
A construction area of 5,000 m² allows us to assemble and commission a variety of different plants to perform tests (e.g. pressure tests, no-load tests, etc.), followed by appropriate packing and dispatch.
On-site construction
On-site construction is performed in cooperation with our well known and prooven construction partners. Our partners' range of expertise extends from steel works to power and industrial plant constructions. Many years of close cooperation with our workshop construction department allows us to offer the services of a perfectly coordinated team.
---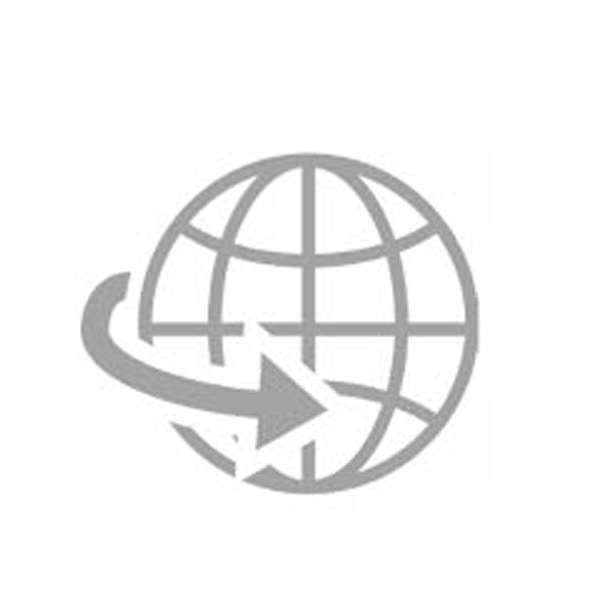 LOGISTICS
fast, international, universal
We provide support by offering best-possible transport and logistic services.
Direct access to the motorway
Elbe Harbour
200 t manipulation capacity in the production
Authorisation for transport of hazardous goods
In-house packaging in accordance with all relevant guidelines
Services provided by our logistics partners
Freight management for all types of carriers
Special agreements with the railway company
International road transport
Overseas and inland water transport contracts
Air freight handling
Hazardous goods transport
Brainware and Consultancy
Transport studies and logistic concepts
Holistic project management
Handling of all types of transport independently of the means of transport and the transportation route incl. connecting transport overseas and the required customs handling in the country of destination.
Deployment of cranes and lifting platforms
Customs clearance in Germany and abroad
---